CINEMA8 becomes a member of BESA, the British Educational Suppliers Association
27/07/2022
Announcements
1 min read
Written by Cinema8
@Cinema8
We are most pleased to becomes a BESA member, of the British Educational Suppliers Association. By signing up to BESA's code of conduct and going through its rigorous application process (as they define it) Cinema8 once again certifies itself as a trusted service provider for schools.

As a global firm specializing in interactive video platform technologies, we help our clients excel at bringing engaging, entertaining, and informative content to life for educational purposes. Hence, we knew we had to be part of BESA which has an 85-year heritage serving the UK education sector and represents over 300 educational suppliers in the UK which constitutes around 80% of the market in terms of the amount spent by the UK schools on products and services.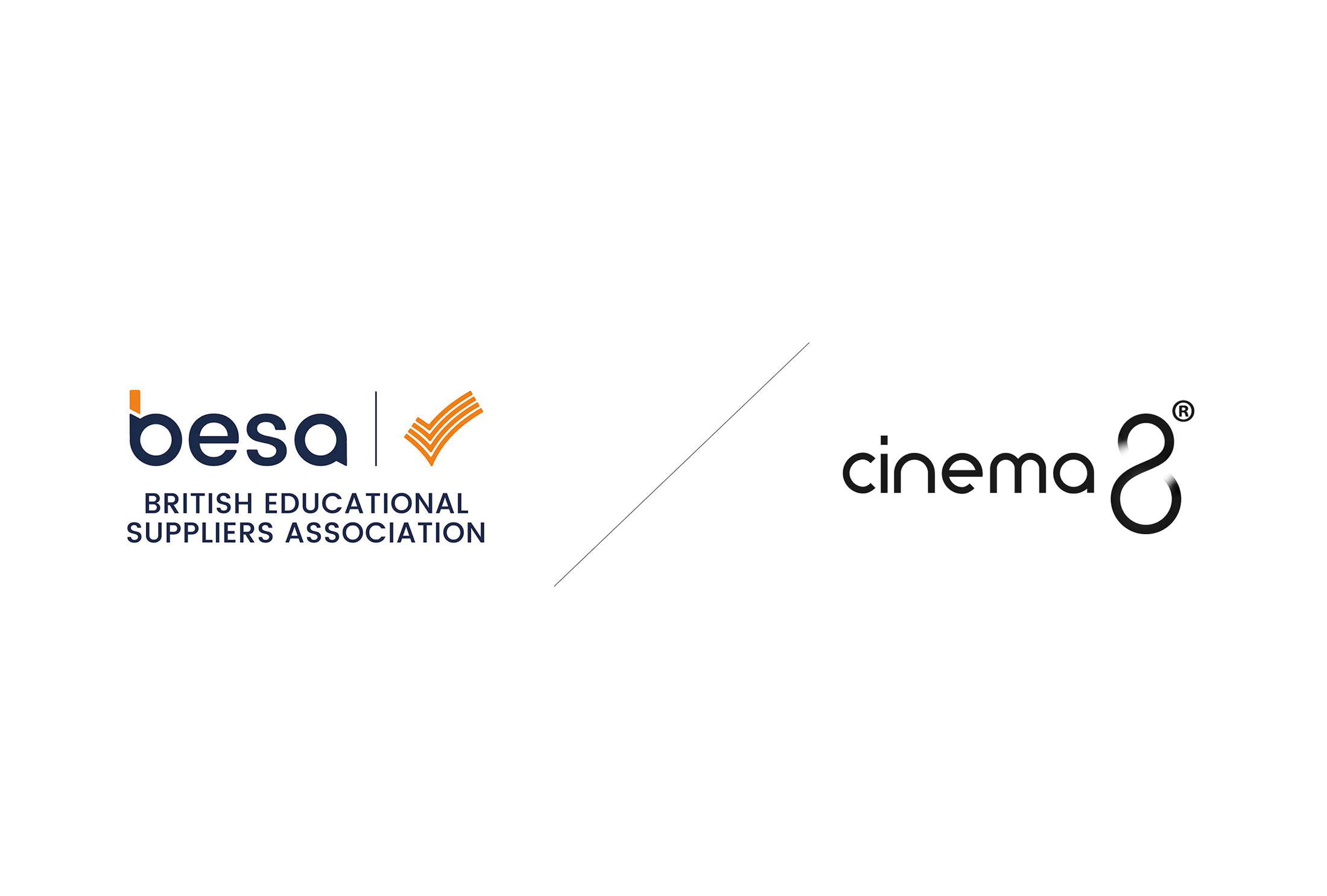 We are certain that BESA is going to help us enhance even further in serving our clients as we will take on support, research, events attendance, and advice on both UK and International markets. We will get a chance to interact more with stakeholders, keep a finger on the pulse of the market, and evaluate the trends, new approaches, and the future of the education suppliers industry.

On top of the above, we do not intend this to be a one-way transaction as Cinema8 is eager to share its learnings, knowledge, and experience via case studies, articles, and networking through the BESA platform with members, schools, and other stakeholders.
In short, this new beginning is surely to certify us further as a valuable contributor to the market in time whilst adding more credibility to us as a service provider.